Ugh, missed posting a quote again yesterday! I swear, the only thing you can count on me to do every single day is to procrastinate. Anyway, to make up for it, I have a trio of quotes for today's Quote of the Day! Here we go: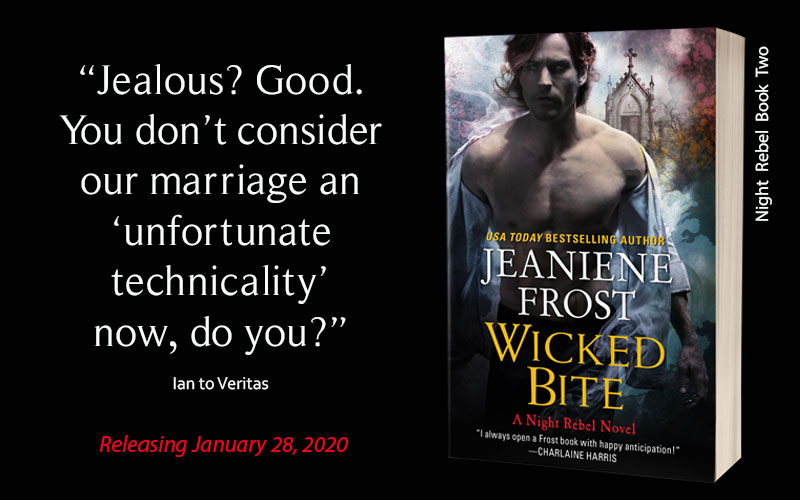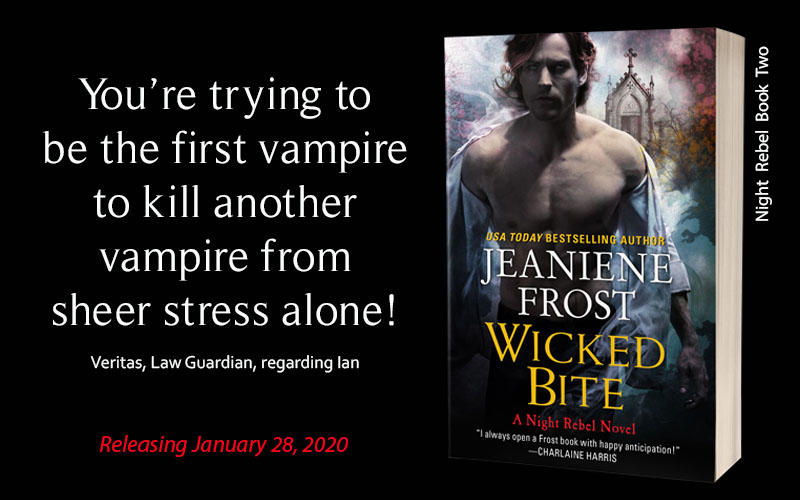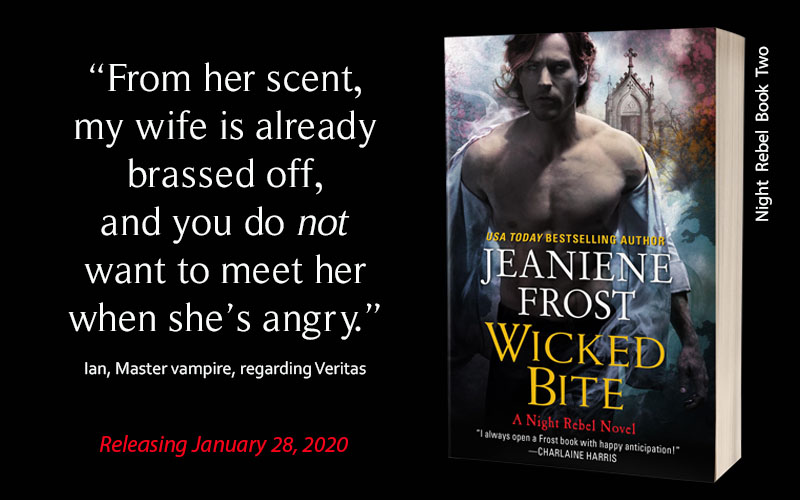 Once again, you can reserve your copy of WICKED BITE at:
#Ad Amazon: https://amzn.to/2K60KQE
B&N: https://tinyurl.com/yc7xpygu
Apple: https://tinyurl.com/yaue27az
IndieBound: https://tinyurl.com/y4as773u, and for two more weeks, you can get SIGNED copies from Malaprops Bookstore.