Wow, a ton of you entered the final WICKED BITE contest! That's flattering, but it also means that I'll have to disappoint all but one of you. My apologies in advance! And my congratulations to the winner that a random number generator picked, which turned out to be…
Carol T! Carol, you have won a signed advance copy of WICKED BITE plus a $50.00 Amazon egift card. Congrats again!
Note: Carol has also been notified via email and has already replied, so if you have the same first name and last initial, but you didn't hear from me, sorry, it wasn't you that won.
However, I have a treat for all of you in the form of today's Quote of the Day. This one's a little bit sexy, too. Enjoy :).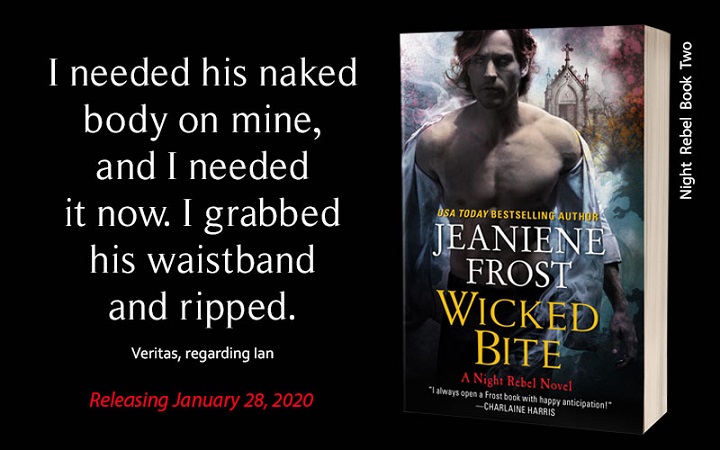 And here's a bonus quote of the day, courtesy of Cat from the Night Huntress series: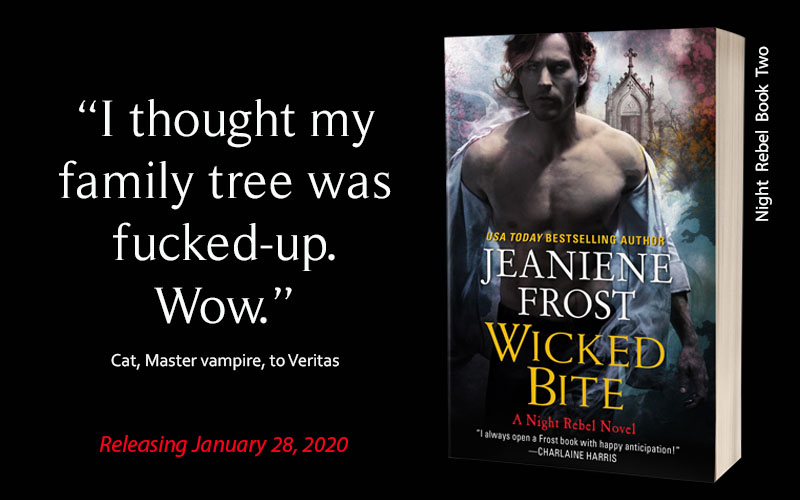 As always, new quotes will be posted daily until WICKED BITE's release on 28th. Get yours: #Ad Amazon: https://amzn.to/2K60KQE , B&N: https://tinyurl.com/yc7xpygu , Apple Books: https://tinyurl.com/yaue27az , IndieBound: https://tinyurl.com/y4as773u , and, for a limited time, you can order a SIGNED copy of WICKED BITE from Malaprops BookStore.