2023 In-Person Appearances
Meet Jeaniene, chat about your favorite characters, and get your books/ebook covers/notepads/whatever signed at these events!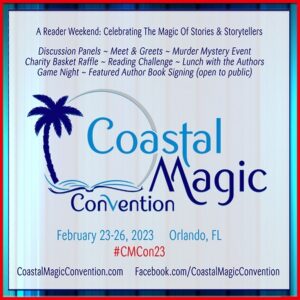 February 23rd – 26th, 2023
Orlando, Florida
(Event over.)
Spend time with Jeaniene & 50+ authors in Daytona Beach, FL for a beachside reader weekend celebrating stories and storytellers with panels, meet & greets, and more. Saturday's book signing is FREE to the public.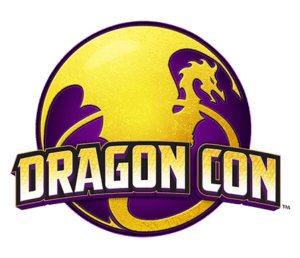 August 31st – September 4th, 2023
Atlanta, Ga
Buy tickets HERE.
"Dragon Con is the largest multi-media, popular culture convention focusing on science fiction & fantasy, gaming, comics, literature, art, music, and film in the universe. Call us a phenomenon, call us one of the most well attended pop-culture conventions in the country, call us the most fan fun you can have in five days. Events spread across 5 host hotels in Atlanta, Georgia."
Jeaniene's specific schedule will be posted soon.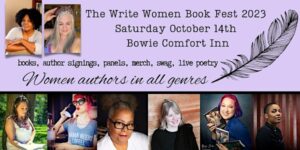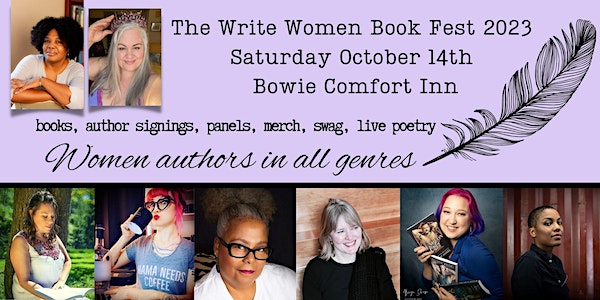 October 14th, 2023
Bowie, Maryland
Buy tickets HERE.
"The Write Women Book Fest features women authors in a variety of genres including sci-fi, sci-fantasy, steamy romance, fantasy, sweet romance, Christian romance, paranormal romance, historic fiction, YA fiction, inspiration, memoirs, self-help, motivational, horror, mysteries, poetry and more, with signings, live poetry, panel discussions, swag, book merch, and more."
Jeaniene's specific schedule will be posted soon