Wicked Bite
Book 2 in the Night Rebel series
AVAILABLE NOW
Some promises are meant to be broken…
Veritas spent most of her life as a vampire Law Guardian. Now, she's about to break every rule by hunting down the dark souls that were freed in order to save Ian.
Some vows are forever…
Ian's memories might be fragmented, but this master vampire isn't about to be left behind by the woman who entranced him, bound herself to him, and then disappeared.
"Delivers all the sizzle, sass, and suspense that make this paranormal world such a thrill." Publishers Weekly, starred review
Get yours: (#Ad) Amazon, Apple Books,B&N, BooksAMillion, Kobo, IndieBound , and for limited time, you can get SIGNED copies from Malaprops Bookstore.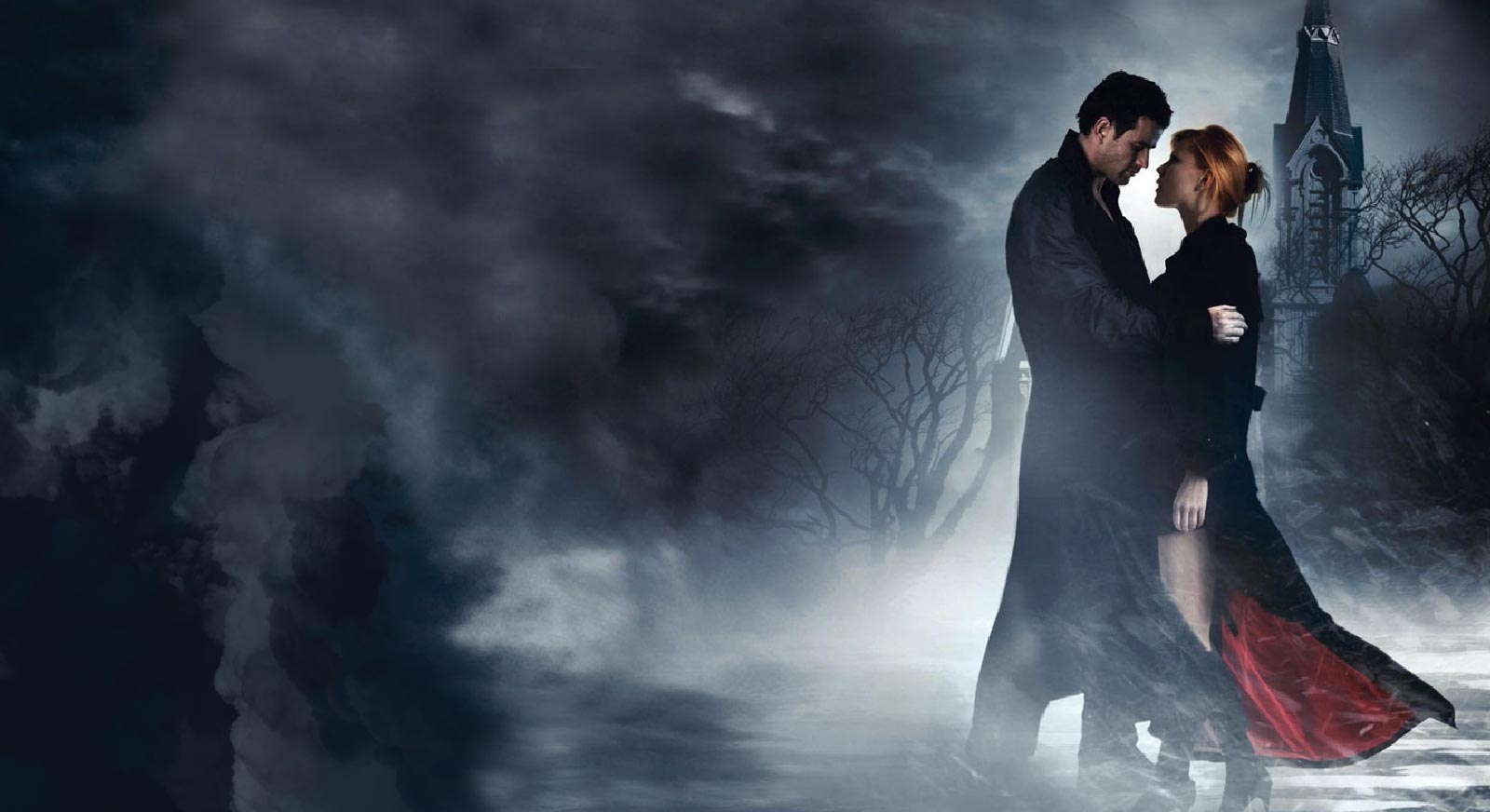 Free Cat and Bones Serial
Ever wondered what Bones was thinking and feeling when he and Cat first met? Or how their story might differ if he were the one telling it? Read the free, partial serial THE OTHER HALF OF THE GRAVE to find out!
Never miss free fiction or a new release!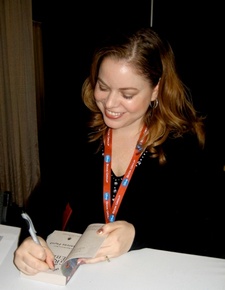 Welcome to my site!
Come for the action-packed vampire novels, stay for the cute doggy pics.
You can find the complete list and author recommended reading order here: Reading Order. If you're looking for free fiction and the latest news, check out my Blog.

From The Blog
I was supposed to post this yesterday, so my apologies for the delay. Also, head's up on an unrelated topic: I'm posting the cover of WICKED ALL NIGHT, Night Rebel book 3 soon, so stayed tuned. Ian, no surprise, will not have a shirt on again. Hey, that's authentic! Readers know that Ian doesn't keep…
Continue Reading Contest winners for the ONCE BURNED game on Chapters!
I'm late posting about this since I'm on the last three weeks of a deadline, but Chapters has just published their interactive, role-playing game version of Once Burned (side note: can you imagine how Vlad would torch me for having an interactive game made with him as Dracula? If he were real, I'd be toast!…
Happy release week to my longtime friend and critique partner, Melissa Marr! Her latest novel, COLD IRON HEART, released on Tuesday in ebook, hardcover, and trade paperback. COLD IRON HEART is a prequel to the international bestselling Wicked Lovely series (an all-time favorite of mine!) which has sold over a million copies, and has been…