WICKED ALL NIGHT
Book 3 in the Night Rebel series
FEBRUARY 23rd, 2021
A gift from the gods…
Veritas and Ian have finally defeated their worst enemy, but the power it took has unexpected consequences. Soon, Veritas is forced to rely on the last person she trusts—a golden deity named Phanes, who seeks far more than a temporary alliance with the beautiful vampire.
Can unleash hell…
But a supernatural escape soon pits Veritas and Ian against beings seeking to rule over mortals once again. Plus, a wedge between Veritas and Ian threatens to destroy their love. Can they stand together against the unearthly powers about to be unleashed? Or does their love—and humanity—not stand a chance?
Out now! Get yours: (#Ad) Amazon, B&N, Apple Books, Kobo, BooksAMillion, IndieBound, or your favorite retailer.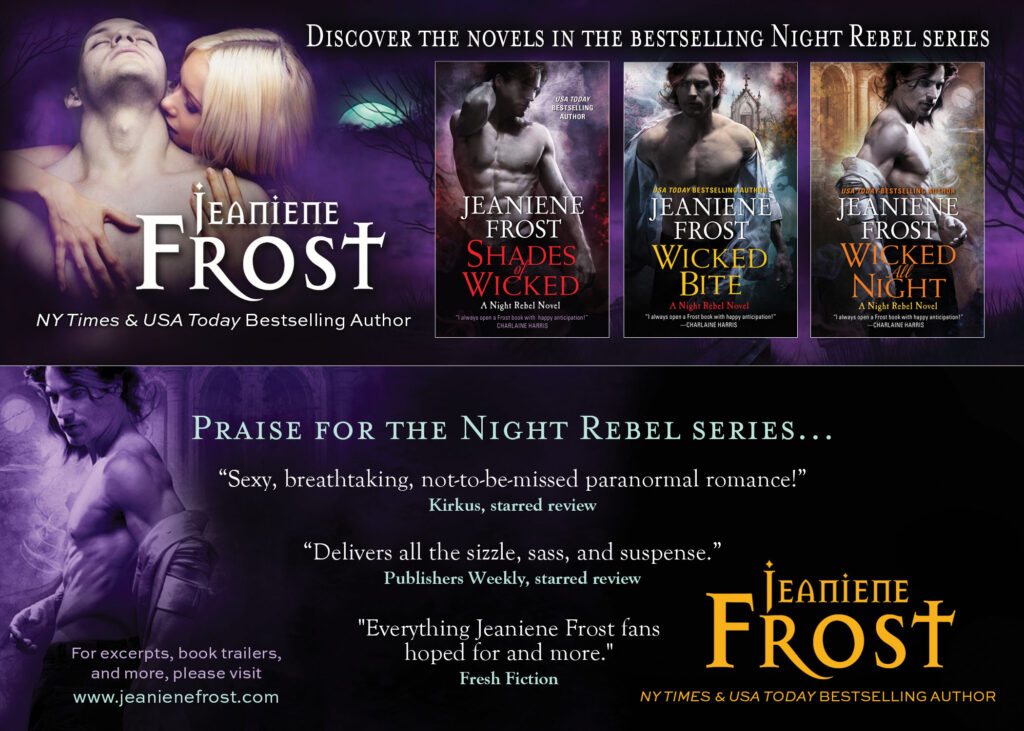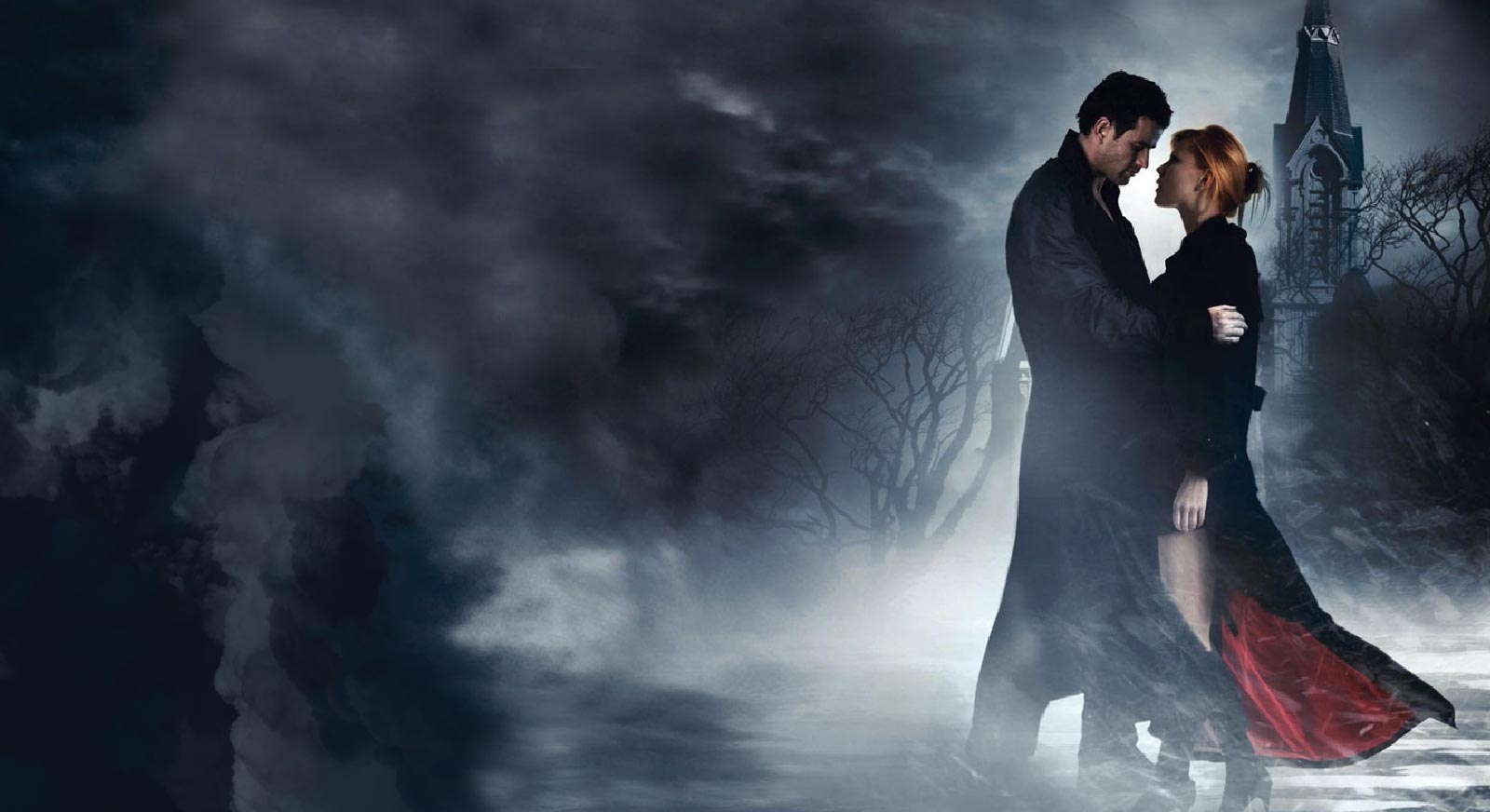 Free Cat and Bones Serial
Ever wondered what Bones was thinking and feeling when he and Cat first met? Or how their story might differ if he were the one telling it? Read the free, partial serial THE OTHER HALF OF THE GRAVE to find out!
Never miss free fiction or a new release!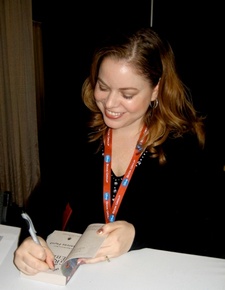 Welcome to my site!
Come for the action-packed vampire novels, stay for the cute doggy pics.
You can find the complete list and author recommended reading order here: Reading Order. If you're looking for free fiction and the latest news, check out my Blog.

From The Blog
First, thanks so much to everyone who came out to the WICKED ALL NIGHT online release party last Tuesday! It was SO much fun getting to chat with you. Even if it was only hanging out in a virtual forum, it still felt like a little slice of normal, and I can't tell you how…
Yay, WICKED ALL NIGHT is finally here! Time to get your vampire on 🙂 A gift from the gods…  Veritas and Ian have finally defeated their worst enemy, but the power it took has unexpected consequences. Soon, Veritas is forced to rely on the last person she trusts—a golden deity named Phanes, who seeks far more…