BOTH FEET IN THE GRAVE
If you thought you learned more about the dangerous and sexy alpha vampire, Bones, in the USA Today bestselling scorcher, THE OTHER HALF OF THE GRAVE, you haven't seen anything yet…
Two hundred years of bounty hunting made Bones the best at what he does, yet it's still taken him four long years to find Cat, the half vampire now known as the "Red Reaper." There's a price on Cat's head, and not even her job as a secret government agent can save her. Only Bones can. But has time hardened Bones too much to love again? Or will his passion for Cat burn through every obstacle–alive, undead, or otherwise–between them?
This is Bones, in his own words…
Releasing April 18th, 2023. Preorder yours at #Ad Amazon,* B&N, Apple Books, Libro, Audible, Indiebound, and Kobo, or your favorite retailer.
"Living everything through Bones's eyes was amazing!" Tynga's Reviews.
"I loved this book!…I had no idea how much I needed Bones's point of view. But apparently I did." Carol's Random Life
*As an Amazon Associate I earn from qualifying purchases.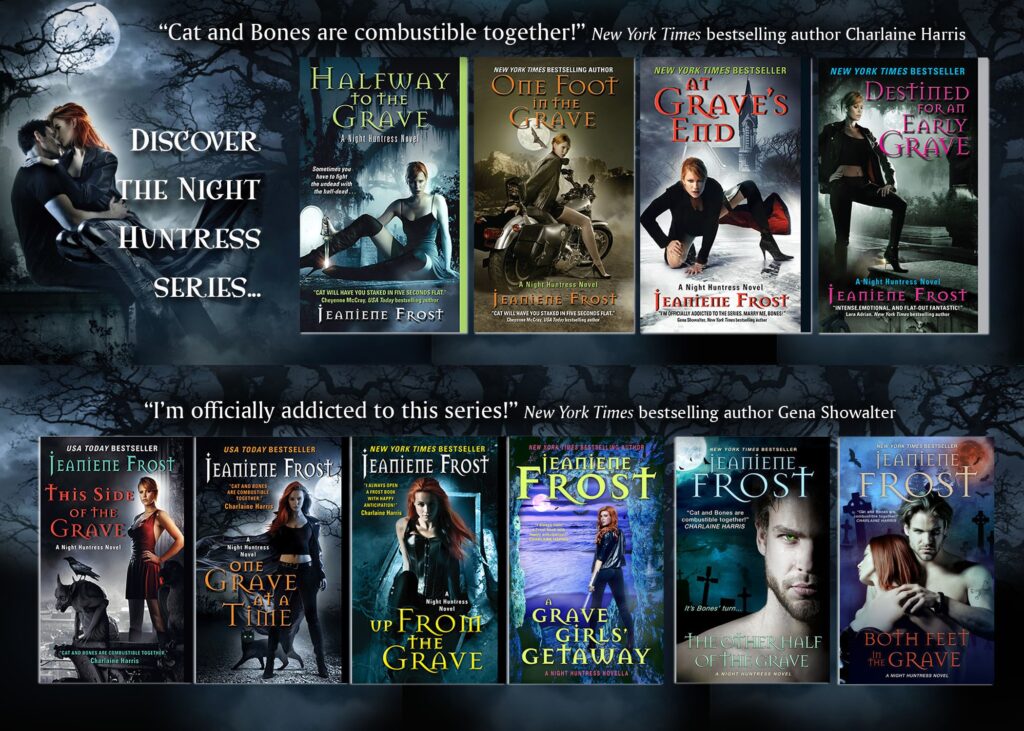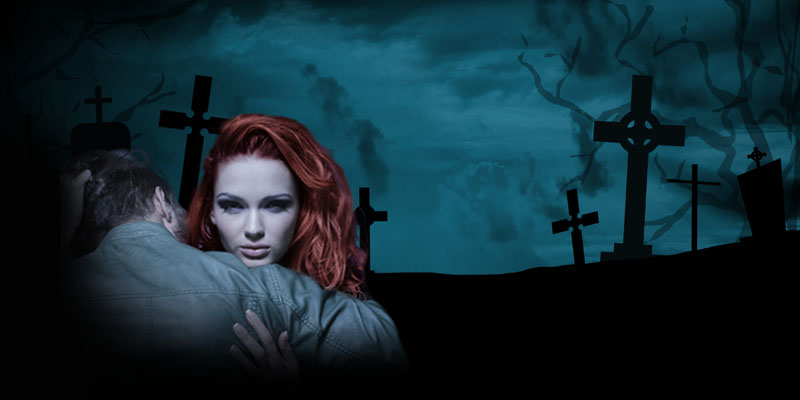 What's Next
BOTH FEET IN THE GRAVE, the second installment in "Bones' side of the story." Cat might have run, but Bones is keeping his promise to find her. If you thought you learned more about this enigmatic British vampire in THE OTHER HALF OF THE GRAVE, you haven't seen anything yet! April 18th, 2023.
Never miss free fiction or a new release!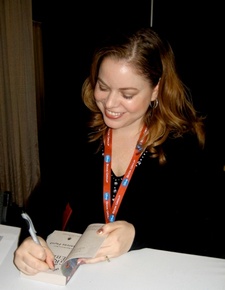 Welcome to my site!
Come for the action-packed vampire novels, stay for the cute doggy pics.
You can find the complete reading order of my books here: Reading Order. If you're looking for the latest news, check out my Blog, and Like/Follow me on Instagram, Facebook, Twitter, or Goodreads.

From The Blog
I've said before that Bones was up to a lot of stuff that Cat wasn't aware of, both during the four years that they were apart, AND during the time when they were together after he found her again. That's why BOTH FEET IN THE GRAVE felt more like a new book for me while…
Hi there! I have a bunch of stuff to get to, so let's dive right in! First, come hang out with me on Zoom this Sunday, March 26th, at 8pm Eastern for a fun He Said/She Said discussion about THE OTHER HALF OF THE GRAVE vs HALWAY TO THE GRAVE, hosted by Coastal Magic Con.…
Hi again! As promised, I'm back with some goodies. First up, between now and release day for BOTH FEET IN THE GRAVE, I'll be posting some favorite quotes on my socials, with a weekly round-up here. So, follow me on Insta, Twitter, or Facebook to see them first, and here they are below: Next up,…
Continue Reading Quotes, excerpts, a new Zoom chat, and a contest head's up!