A GRAVE GIRLS GETAWAY
Available now. Get yours at #Ad Amazon,*  Nook, Kobo, Apple Books, or your favorite book retailer.
Note: Story previously published in the HEX ON THE BEACH anthology.
Vampire Cat Crawfield is experiencing a new role as a mother. Turns out, trying to manage a perfect domestic life for her daughter is more…challenging than Cat ever imagined. Since things have finally quieted down in the undead world, her husband, Bones, suggests that Cat recharge by spending a girls-only getaway with her best friend, Denise. 
Cat and Denise intend to spend the week doing nothing more than dancing, drinking, and sightseeing. Unfortunately, they stumble across a deadly summer solstice ritual performed by powerful witches who have no intention of letting their uninvited guests live to reveal what they saw. Will this girls-only getaway turn out to be the last vacation – ever! – for Cat and Denise?
*As an Amazon Associate I earn from qualifying purchases.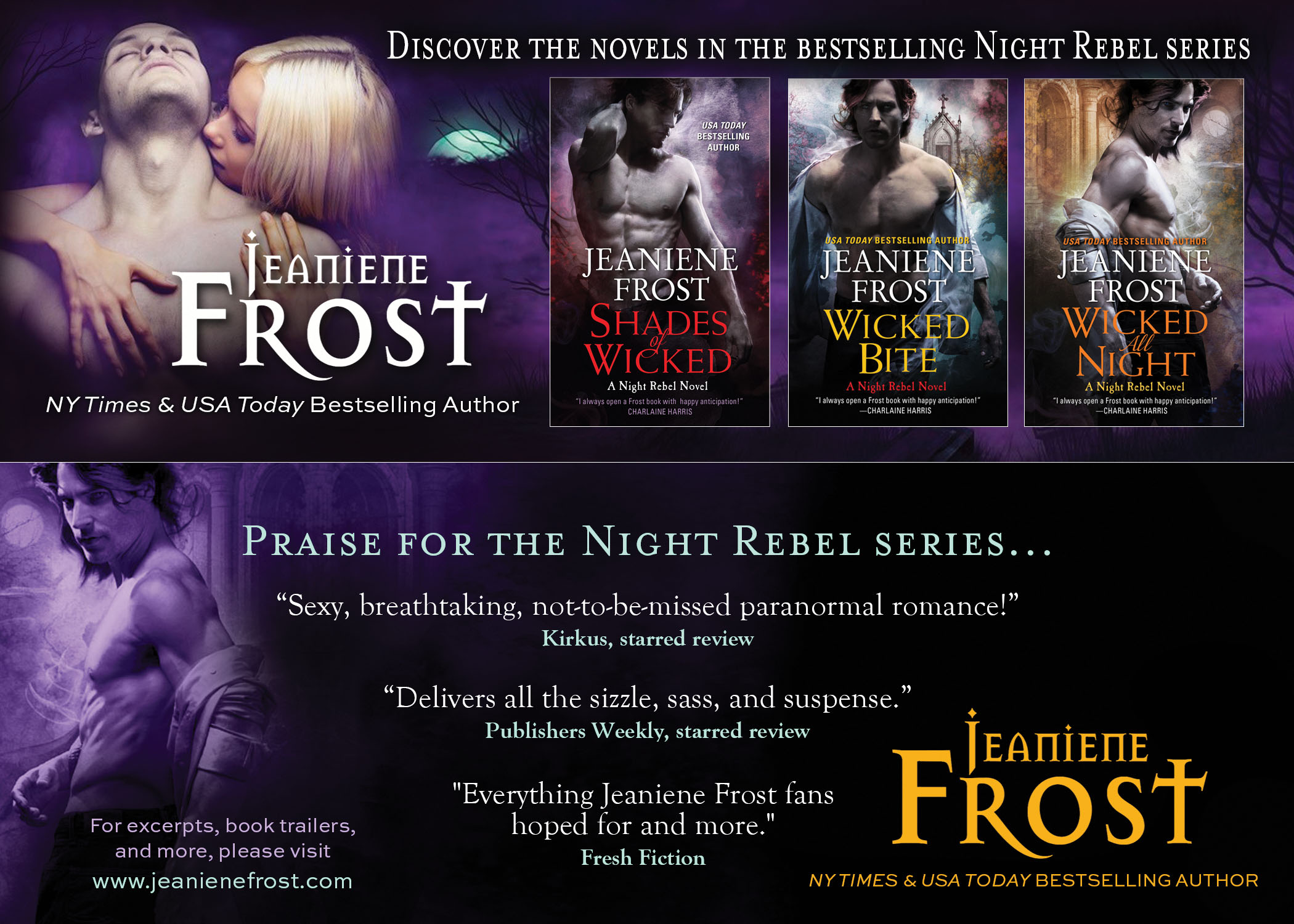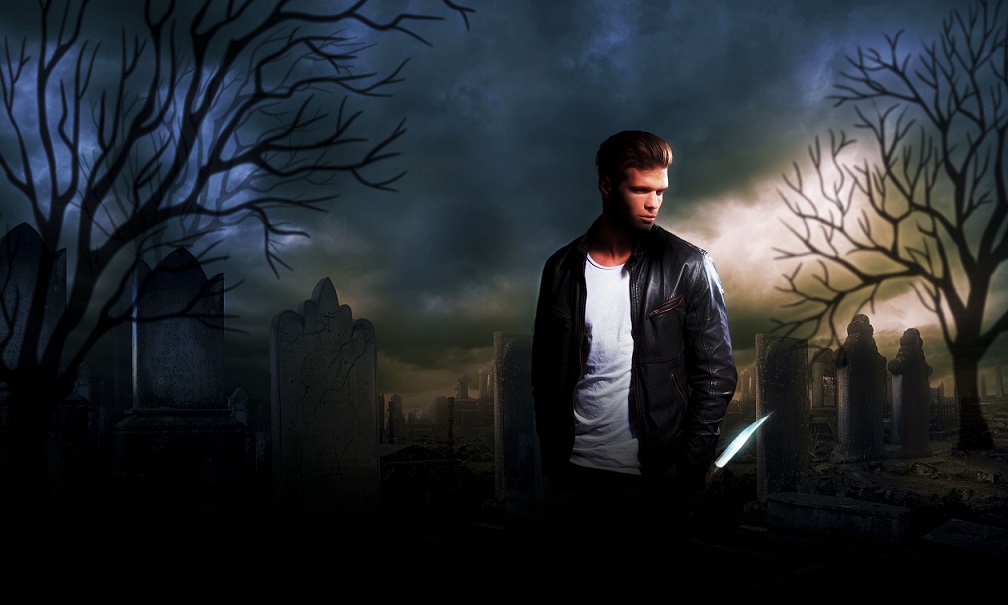 THE OTHER HALF OF THE GRAVE
Ever wondered what Bones was thinking and feeling when he and Cat first met? Or how their story might differ if he were the one telling it? Find out in THE OTHER HALF OF THE GRAVE, coming April 26th, 2022. Learn more and read free chapters below!
Never miss free fiction or a new release!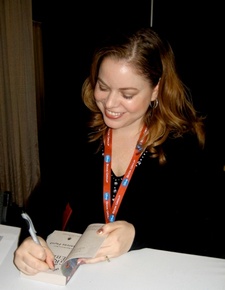 Welcome to my site!
Come for the action-packed vampire novels, stay for the cute doggy pics.
You can find the complete list and author recommended reading order here: Reading Order. If you're looking for free fiction and the latest news, check out my Blog.

From The Blog
2022 is here, and with it, new contest winners! As a reminder, there were three prizes up for grabs in last week's contest: a "book of your choice up to $25," a $50 Amazon egift card, and a $100 Amazon egift card. The contest ended at midnight last night, and as usual, all winners were…
The ebook, print, and audio single of A GRAVE GIRLS GETAWAY is finally here! Night Huntress fans, sink your teeth into a NEW story featuring Cat, Bones, Denise, Katie, and more (Ashael fans, he pops up in this story, too!) Note: Story was previously published in the HEX ON THE BEACH anthology. Vampire Cat Crawfield…