Wicked Bite
Book 2 in the Night Rebel series
AVAILABLE NOW
Some promises are meant to be broken…
Veritas spent most of her life as a vampire Law Guardian. Now, she's about to break every rule by hunting down the dark souls that were freed in order to save Ian.
Some vows are forever…
Ian's memories might be fragmented, but this master vampire isn't about to be left behind by the woman who entranced him, bound herself to him, and then disappeared.
"Delivers all the sizzle, sass, and suspense that make this paranormal world such a thrill." Publishers Weekly, starred review
Get yours: (#Ad) Amazon, Apple Books,B&N, BooksAMillion, Kobo, IndieBound , and for limited time, you can get SIGNED copies from Malaprops Bookstore.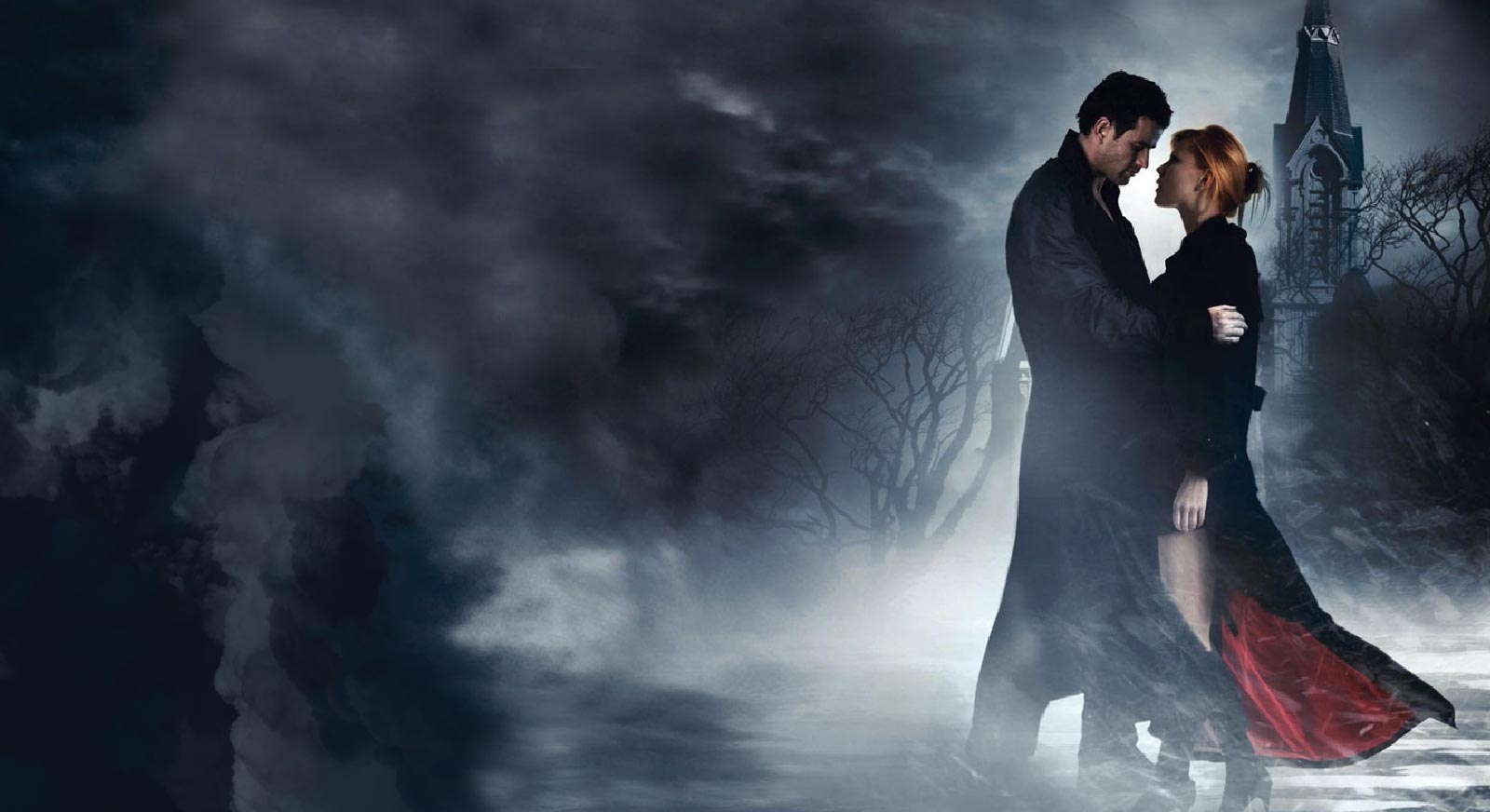 Free Cat and Bones Serial
Ever wondered what Bones was thinking and feeling when he and Cat first met? Or how their story might differ if he were the one telling it? Read the free, partial serial THE OTHER HALF OF THE GRAVE to find out!
Never miss free fiction or a new release!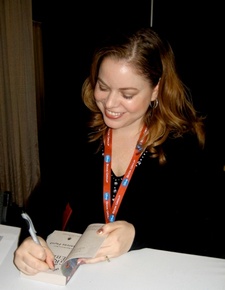 Welcome to my site!
Come for the action-packed vampire novels, stay for the cute doggy pics.
You can find the complete list and author recommended reading order here: Reading Order. If you're looking for free fiction and the latest news, check out my Blog.

From The Blog
Happy 4th of July, folks! If you're staying in, you don't have to skip out on the fireworks, especially if you have Amazon Prime. Why? Because you can now take home sexy, pyrokinetic Master vampire Vlad for FREE since Night Prince books ONCE BURNED and TWICE TEMPTED are now on Amazon Prime for a limited…
As the subject line says, below please find the cover for WICKED ALL NIGHT, book three in the Night Rebel series! I was supposed to post this last week, when it went live on some retail sites, but I was too busy finishing the book, so double yay because it's now finally done. So, let's…
Popping up again because I'm getting a lot of questions about when the next Night Prince book will come out on Chapters, Interactive Stories. Good news! TWICE TEMPTED, the Chapters interactive game story, will release next week on June 15th. If you didn't see my prior posts, and you're wondering "What game version?" here's a…