BOTH FEET IN THE GRAVE
If you thought you learned more about the dangerous and sexy alpha vampire, Bones, in the USA Today bestselling scorcher, THE OTHER HALF OF THE GRAVE, you haven't seen anything yet…
Bones is back to tell you his side of what happened when he spent four long years looking for Cat, the half vampire now known as the "Red Reaper." But now that he's found her, has time hardened Bones too much to risk love again? Or will his passion for Cat burn through every obstacle-alive, undead, or otherwise-between them?
This is Bones, in his own words…
OUT NOW. Get yours at #Ad Amazon,* B&N, Apple Books, Libro, Audible, Indiebound, or Kobo. And, for a limited time, you can get signed copies via book plate from Aesop's Fable book store here.
"Living everything through Bones's eyes was amazing!" Tynga's Reviews.
"I had no idea how much I needed Bones's point of view. But apparently I did." Carol's Random Life
*As an Amazon Associate I earn from qualifying purchases.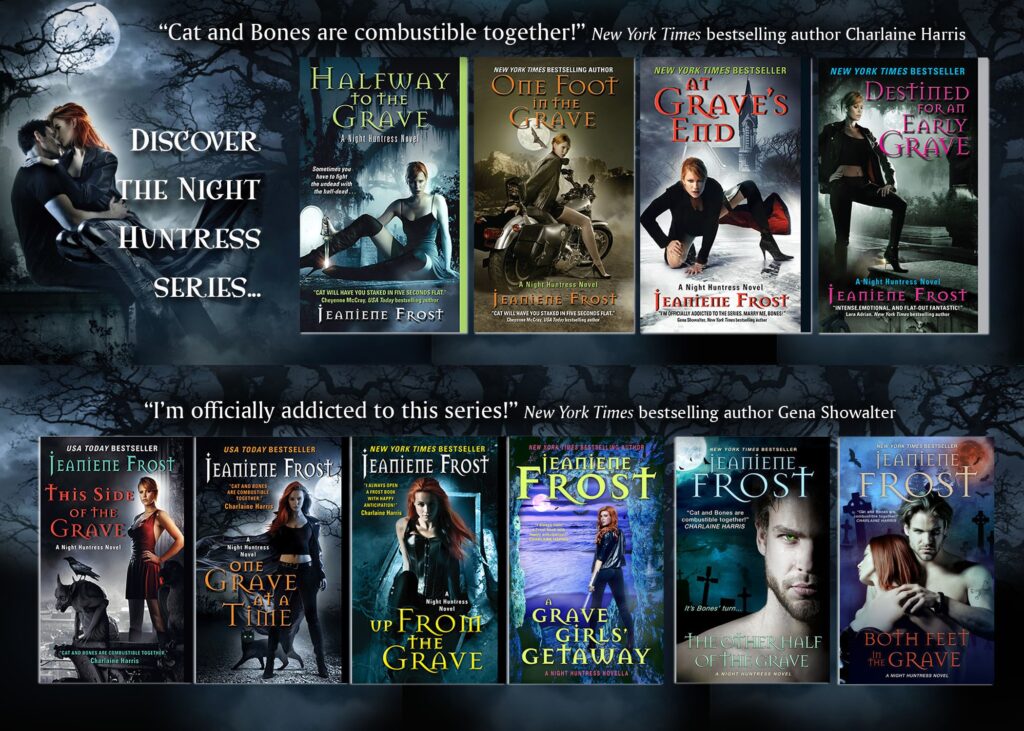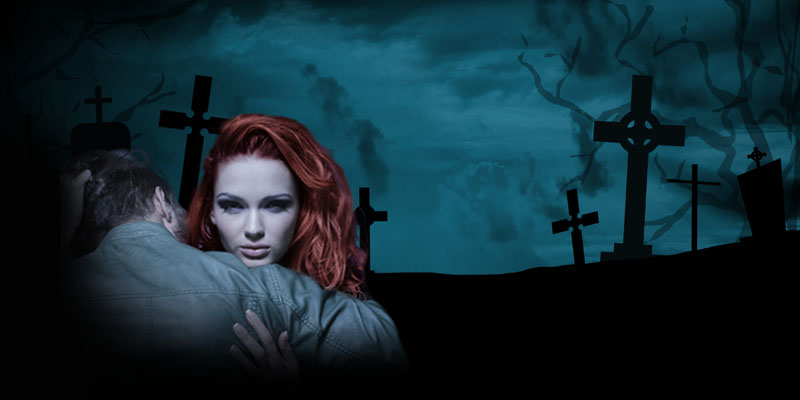 What's Next
BOTH FEET IN THE GRAVE, the second installment in "Bones' side of the story." Cat might have run, but Bones is keeping his promise to find her. If you thought you learned more about this enigmatic British vampire in THE OTHER HALF OF THE GRAVE, you haven't seen anything yet! April 18th, 2023.
Never miss free fiction or a new release!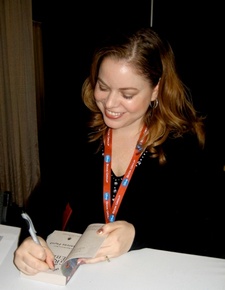 Welcome to my site!
Come for the action-packed vampire novels, stay for the cute doggy pics.
You can find the complete reading order of my books here: Reading Order. If you're looking for the latest news, check out my Blog, and Like/Follow me on Instagram, Facebook, Twitter, or Goodreads.

From The Blog
Hi there! I vanished for the past couple weeks because I had a bad run of migraines. Nothing to worry about, they're a gift from the maternal line of my family, and yes, I HAVE had my head examined just in case. Hubby doesn't believe it, but doctors found nothing seriously out of order with…
This post has nothing to do with my books, but it IS about another book and series, and why talk only about my own stuff? 🙂 I watched Queen Charlotte: A Bridgerton Story over the weekend, and it wrecked me in the best possible way. This is a fictionalized account of the love story of…
Hi again! Below is my upcoming 2023 in-person appearances. If you're local to any of these, I would love to meet you! Both events have signings, and in addition to books, I'll also sign notepads, ebook covers, book plates, conference booklets…basically anything that isn't a body part. I also bring fun swag to give away…