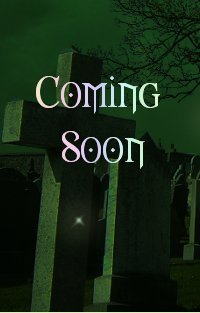 BOTH FEET IN THE GRAVE, A Night Huntress novel.

In this second installment of "Bones' side of the story," Bones will go to any lengths to keep his promise to find Cat. Learn what he was doing during their time apart, the confrontation with Justina that Cat never knew about, when Bones really first saw Cat again, his perspective on THAT chapter, and much, much more!
Release date, cover, and preorder links to come.