The New York Times and USA Today bestselling Night Huntress World novels are standalone novels featuring characters from the Night Huntress series who are now the protagonists of their own novels.
"Book by book, Frost builds her reputation as an author who delivers only the best." – Romantic Times
"I can't wait for the next installment of the NIGHT HUNTRESS WORLD by Jeaniene Frost!" – Paranormal Fantasies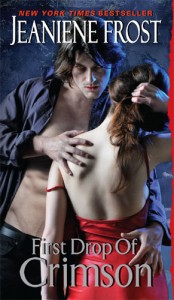 First Drop of Crimson
(Spade and Denise)
To learn more, go here.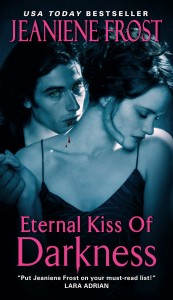 Eternal Kiss of Darkness
(Mencheres and Kira)
To learn more, go here.