The subject line says it all: Below is the the cover, stepback (picture on the inside cover flap) and description for Twice Tempted, Night Prince book two, out March 26th, 2013. In keeping with the theme from Once Burned, it features only Vlad on the cover but has both Vlad and Leila on the stepback. Oh, and apparently it's illegal for model Paul Marron to appear in public while wearing a shirt, heh.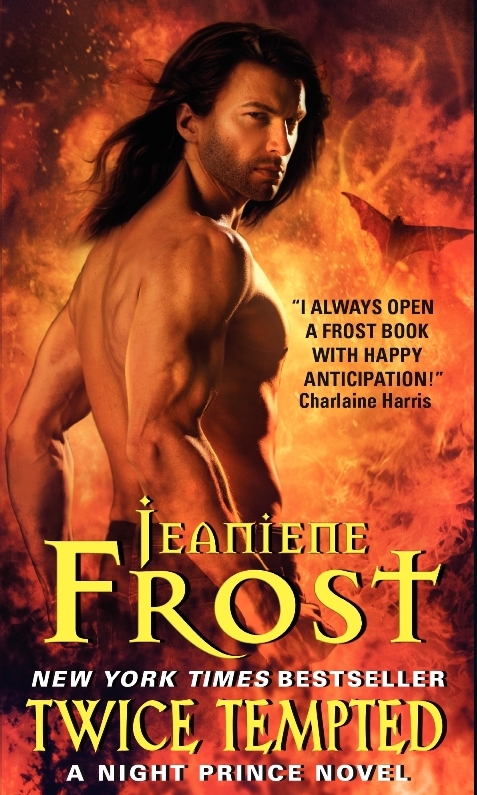 .
.
.
.
.
.
.
.
.
.
.
.
.
.
.
.
.
.
.
.
.
.
.
.
.
.
.
.
.
.
.
.
.
.
.
.
.
.
.
.
Dating the prince of darkness has its challenges.
Leila's psychic abilities have been failing her,and now she isn't sure what the future holds. If that weren't enough, her lover Vlad has been acting distant. Though Leila is a mere mortal, she's also a modern woman who refuses to accept the cold shoulder treatment forever–especially from the darkly handsome vampire who still won't admit that he loves her.
.
Like choosing between eternal love and a loveless eternity.
Soon circumstances send Leila back to the carnival circuit, where tragedy strikes. And when she finds herself in the crosshairs of a killer who may be closer than she realizes, Leila must decide who to trust–the fiery vampire who arouses her passions like no other, or the tortured knight who longs to be more than a friend? With danger stalking her every step of the way, all it takes is one wrong move to damn her for eternity . . .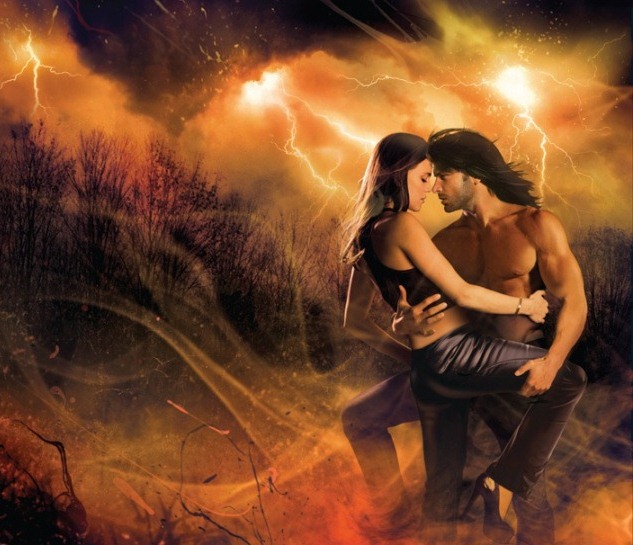 As I stated in the post revealing the Once Burned cover, no, this is not really how I picture Vlad and Leila (and Vlad would set fire to anyone taking a picture of him in that pose, lol) but it's close enough :). Soon, I'll have downloadable wallpapers of the cover/stepback courtesy of the fabulous Syd Gill. Again, Twice Tempted comes out March 26th. As per usual, a couple weeks before that, the first 20% will be available to read online and I'll release the book trailer, too. Next up after Twice Tempted is Cat and Bones book seven, officially titled Up From the Grave. Tentative release date for that is winter 2013.
And now, back to writing!
*My apologies for all the dots. WordPress keeps taking out the spaces and I've given up trying to fight it.
**ETA: Once I was done writing Twice Tempted, I realized that the Night Prince series will be a trilogy, with Vlad and Leila's story ending at book three.