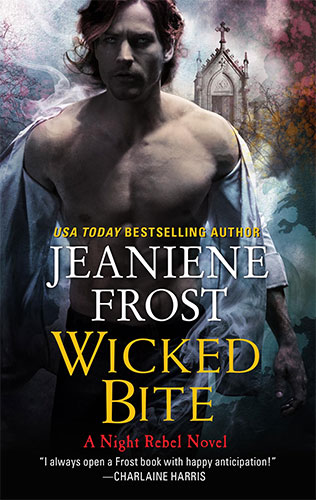 Good news for readers who want to order a signed copy of WICKED BITE: Malaprops book store has once again teamed up with my publisher to offer signed copies for sale, in mass market and hard cover. You can even get your copy personalized, if you wish. Go HERE for details and to order yours.
Want a chance to win a signed copy of WICKED BITE before it releases on January 28th? Enter the Goodreads contest HERE. There's only three weeks left before the winners are picked, so don't delay!
In the Daytona Beach area this February? Then come see me, dozens of other authors, and loads of readers at the Coastal Magic convention from February 20th – 23rd in Dayton Beach, Florida. Registration is open and tickets are still available. Click HERE for more info. Hope to see you there!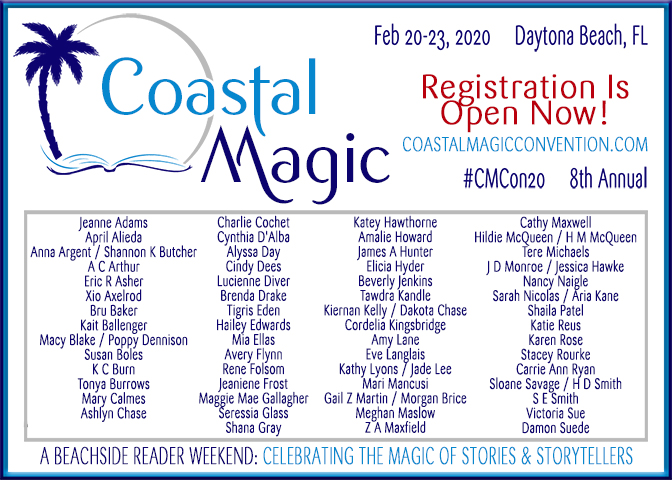 Finally, please allow me a public squee because I just found out that Publishers Weekly gave WICKED BITE a starred review and had this to say: "Frost's utterly enjoyable second Night Rebel novel (after Shades of Wicked) delivers all the sizzle, sass, and suspense that make this paranormal world such a thrill…Clever exposition will help new readers pick up the plot quickly, and longtime devotees of Frost's rich paranormal world will delight in cameos by characters from past books across the Night Huntress universe. This pulse-quickening romance succeeds on every level."
Between this and the starred Kirkus review last week, I am on cloud nine. Don't worry – I'm not letting it go to my head. I know not everyone will love the book, but it's a darn nice feeling when the first couple reviewers do :).
That's it for now. See you later this week, when I post chapter five from THE OTHER HALF OF THE GRAVE.