You get two quotes today because I neglected to post the one from yesterday on my website. I posted it everywhere else, but *sighs* apparently being forgetful is what you get when you combine Deadline Brain with New Book Release Brain. Anyway, here are the quotes. The first one's a little spicy, and the second hearkens back to a scene in SHADES OF WICKED. Enjoy!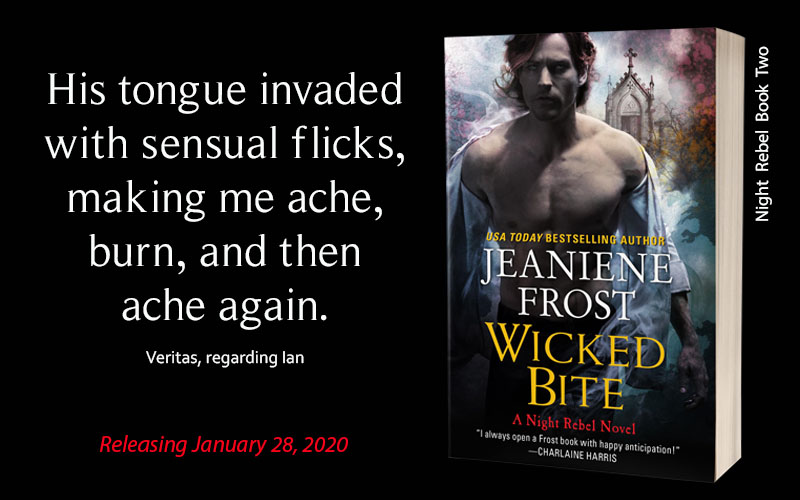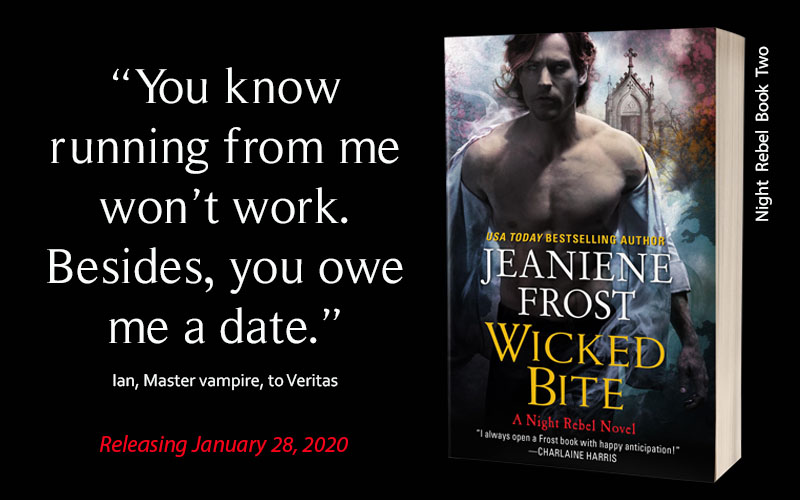 As always, new quotes will be posted daily(ish :)) until WICKED BITE's release on 28th. Get yours: #Ad Amazon: https://amzn.to/2K60KQE , B&N: https://tinyurl.com/yc7xpygu , Apple Books: https://tinyurl.com/yaue27az , IndieBound: https://tinyurl.com/y4as773u , and, for a limited time, you can order a SIGNED copy of WICKED BITE from Malaprops BookStore. 
And if you're here for a new chapter from THE OTHER HALF OF THE GRAVE, sorry, but the final chapter posted last week. It's HERE if you haven't read it yet.