As the subject line says, here's Quote of the Day #8! Hint: This is said right before a big reveal. Can you guess what? 🙂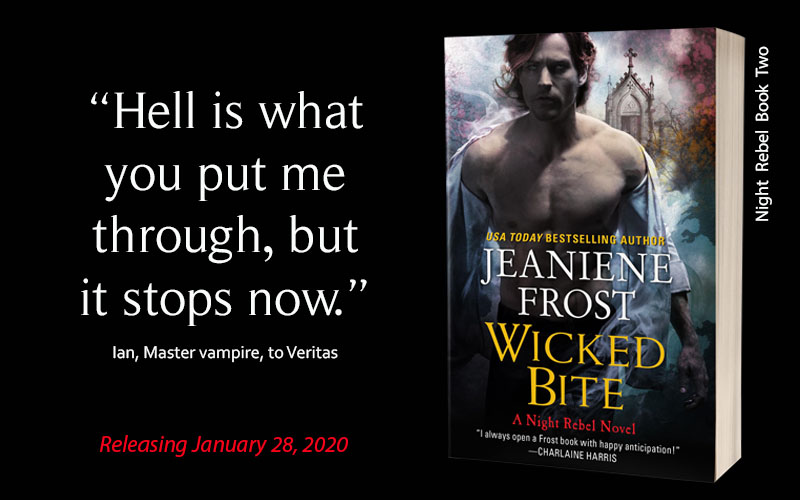 New quotes daily until WICKED BITE's release on 28th! #Ad Amazon: https://amzn.to/2K60KQE B&N: https://tinyurl.com/yc7xpygu Apple Books: https://tinyurl.com/yaue27az IndieBound: https://tinyurl.com/y4as773u , and, for a limited time, you can order a SIGNED copy of WICKED BITE from Malaprops BookStore. 
Also, last night I had the pleasure of seeing one of my favorite authors, Charlaine Harris, at a signing celebrating her newest release, A LONGER FALL. Here's a pic of me and Charlaine. If you ever get a chance to see her in person, do it! She's so funny, warm, and gracious.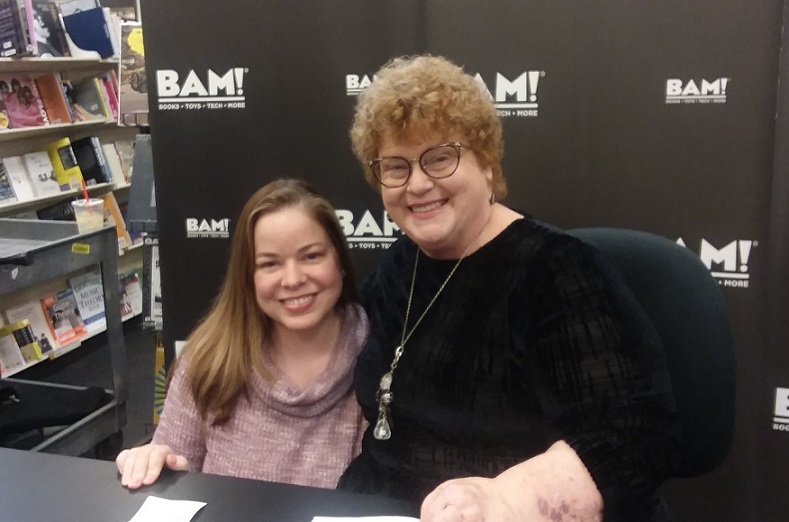 Finally, a reminder that tomorrow, I'll be announcing the winner of the final advance copy of WICKED BITE & a $50.00 Amazon egift card. It might be you, so be sure to check my blog to find out :).