Happy release week to my longtime friend and critique partner, Melissa Marr! Her latest novel, COLD IRON HEART, released on Tuesday in ebook, hardcover, and trade paperback. COLD IRON HEART is a prequel to the international bestselling Wicked Lovely series (an all-time favorite of mine!) which has sold over a million copies, and has been translated into dozens of languages.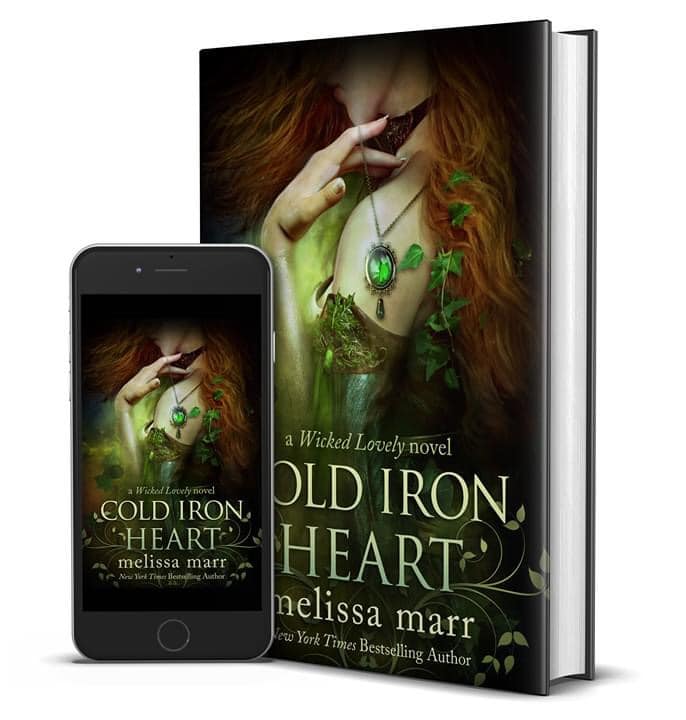 The Faery Courts collide a century before the mortals in Wicked Lovely are born. How far would you go to escape fate?
Thelma Foy, a jeweler with the Second Sight in iron-bedecked 1890s New
Orleans, can see through the glamours faeries wear to hide themselves
from mortals, but if her secret were revealed, the fey would steal her
eyes, her life, or her freedom.
But when the Dark King, Irial, rescues her, Tam must confront
everything she thought she knew about faeries, men, and love.
Get yours: Amazon, B&N, Kobo, Waterstones, or buy a signed copy from Melissa here.