Hi, everyone! Meant to post this earlier in the week, but time got away from me. Anyway, I owe you a contest, so let's get right to it! I'm giving away 5 copies of WICKED ALL NIGHT, the third Night Rebel book: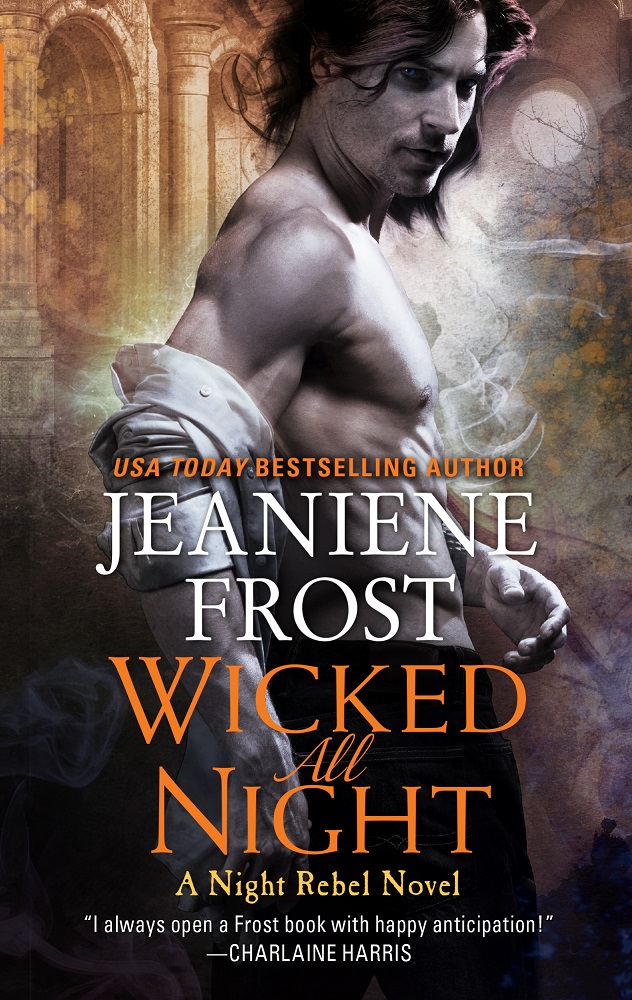 To enter for your chance to win, please follow the rules below.
1. Send an email to jeanieneprizes AT gmail DOT com (obviously replace the "AT" with an "@" and the "DOT" with a "." in your email.)
2. Make sure to include your name and the email address you want to be contacted at if you win (if it's not the email you're sending your entry from.)
3. You can only enter ONCE. Duplicate entries will be deleted.
4. Contest starts NOW and ends Wednesday, February 17th at 11:59pm Eastern time. Winners will be announced on my blog the next day. Contest is open international readers.
Good luck, everyone!