Fall is one of my favorite times of year, especially now that I'm out of Florida so I'll actually see some leaves change color. Cooler weather, pretty autumn leaves, pumpkin spice treats, Halloween decorations, and horror movie marathons–what's not to love?
Speaking of horror movies, it's early in the month, but so far my favorite has to be the MIDNIGHT MASS series on Netflix. It starts out a little slow, much like roller coasters will slowly tick-tick-tick you up a ramp before hurtling you into the loops, drops, and sharp turns. In this series, the biggest impacts were emotional ones instead of gore or scares, although there were definitely some of those things, too. Still, it balanced the barbaric with moments of real beauty that caused me to cry more than once while watching it.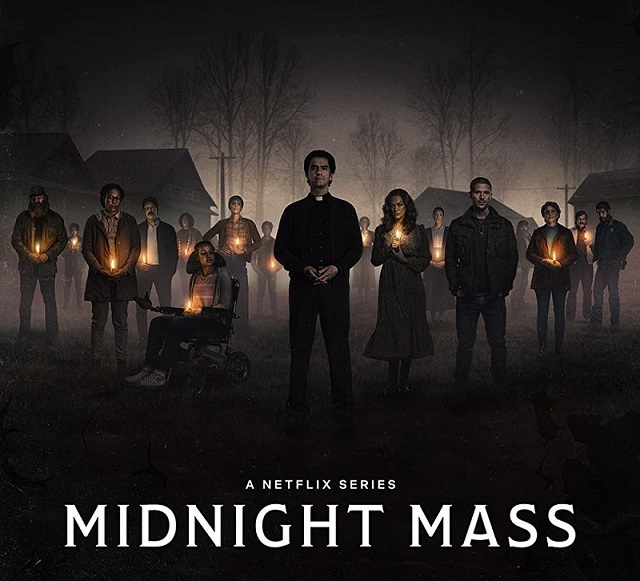 If you're not into the scary stuff, but you still like paranormals (and if you're reading my blog, I assume you DO ;)) then the British series GHOSTS might be for you. I just discovered it, but coincidentally, it's also being remade as an American tv show that premieres tomorrow night. It's about a woman who inherits a house haunted by hilarious, quirky ghosts that she can see after an "unfortunate" mishap. It was on the BBC, and HBO Max has all three seasons. If you want to just laugh while you watch something, I highly recommend GHOSTS. If the American version is half as funny, I'll be delighted.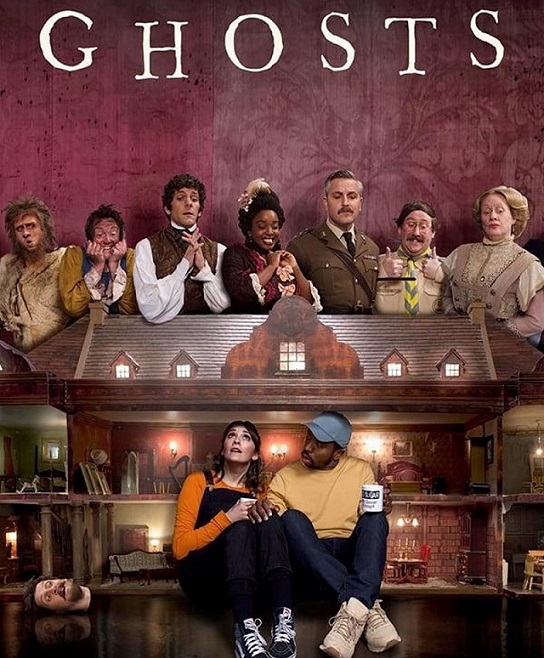 Now, as mentioned, it's officially Pumpkin Spice season, and don't get me wrong, I love that stuff. But, I have such a craving for a good peanut butter cookie, and the ones in the grocery store just aren't cutting it. They're too crispy, and I like my cookies probably a bit underbaked, which of course wouldn't be something that a store could sell. So, anyone got a recipe for peanut butter cookies you'd like to share? Or the name of a bakery that delivers nationwide that has a peanut butter cookie you think I MUST try? If so, please share in the comments! My diet might not thank you, but I will.
As for writing stuff, I'm plugging away on my next book, and I'll tell everyone what it is at the end of the month. I'm not trying to be overly mysterious, but I know the next questions people usually have are "When is it coming out? In what formats? And what's next after that?" so I want to be able to answer everything at once. Thanks for your patience, and I'll have an update on all that very soon, plus a holiday-season treat for you!
Until then, as a reminder, the audio edition of A GRAVE GIRLS' GETAWAY comes out on October 12th, and you can preorder yours at #Ad Audible.com or your favorite audio retailer. Yes, this is the same story that was in the HEX ON THE BEACH anthology, but that didn't have an audio edition because we all had different audio publishers, hence the stories coming out as audio single on later dates. For more information, click the image below.