Time to reveal the winners from last week's cover reveal giveaway! Before we get to that, though, if you didn't already see the new cover for THE OTHER HALF OF THE GRAVE, here it is: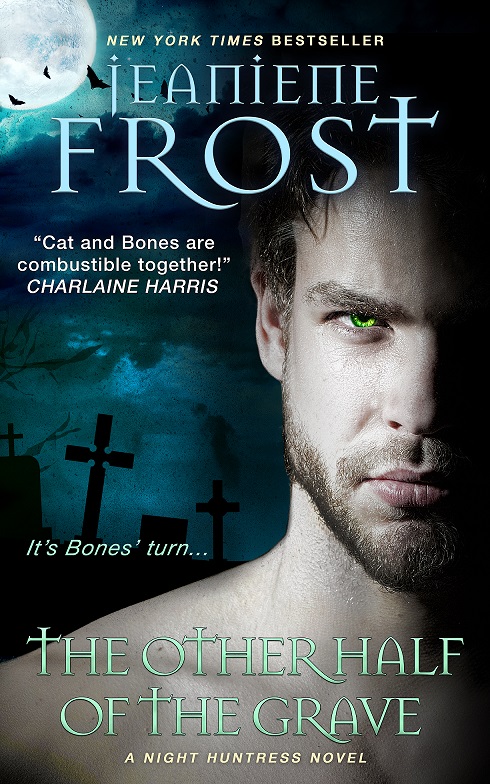 April 26th, 2022. Preorder at #Ad Amazon, B&N, Apple Books, Kobo, or your favorite retailer. Audio links and print links coming soon.
Also, for a while now, I've had about the first third of the book available to read for free. However, those chapters are unedited, plus some retailers get confused when large chunks of a book are posted for free, and think that means the entire book is free, causing issues. So, as of March 1st, the chapters are coming down. I will have an edited version of the first few chapters available after that, all in one post, but again, the 22 chapters currently posted are coming down, so if you haven't read them yet, do so HERE before March 1st.
Now, I'll still post random scene snippets in the future, plus audio samples, plus the book trailer, and other things, so there's more good stuff coming, I promise.
And now, to the contest winners! As a reminder, there were four prizes up for grabs: three "book of your choice" prizes up to $25 in value, and one $50 Amazon egift card. The contest ended at midnight last night, and as usual, all winners were chosen at random this morning. For privacy reasons, only the winners' first name, last initial, and country (if applicable) will be publicly displayed. Winners will also be contacted via email, so check your email address if you see your name and initial below.
Without further ado, the three "book of their choice" winners are:
Mysti G, USA
Amiee R, Ireland
Brienna S, USA
And, the winner of the $50 Amazon egift card is…
Farrah S
Congrats, all, and remember, check your emails for my reply telling you how to get your prizes.
Finally, a while back, I said that BFF Ilona Andrews had gotten my whole family matching onesies. Well, the other day, hubby reminded me that I hadn't worn mine yet, so here I am in my onesie, and in case you didn't see it before, here are my dogs in theirs: