First, a very belated Happy New Year to you! I meant to post an update weeks ago, but between friends and family staying at our house, finishing edits for BOTH FEET, and a surprise Emergency Room visit for my husband (kidney stones, bleh!), it's been hectic at the Frost house. However, I'm going to hope that things are now calming down, and only funny issues will arise. Take, for example, me trying on my business clothes for my upcoming appearance at Coastal Magic Con in Orlando, Florida. I haven't been to a conference since February 2020, right before covid hit, and between pandemic lockdown then, and eating my feelings since my father died last year, I've, uh, gained a pound or so. Below pretty much sums up what happened when I tried on my 2019 business clothes: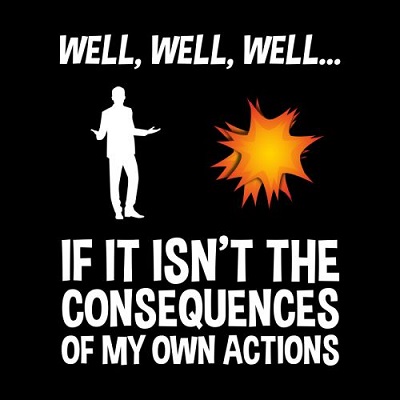 So, I ordered some new stuff, and now, I'm swearing off desserts and fried food for a while. Or trying to. The dessert ban has been going well, but oh, you fried temptress darlings! How you call to my soul!
Anyway, enough grousing about personal stuff, let's get to book news and other professional updates. This week, the Graphic Audio edition of ONE FOOT IN THE GRAVE released. If you're not familiar, Graphic Audio is like listening to a movie because each character is voiced by a different actor/actress, there are also sound effects, music, and other embellishments. To order yours or hear a sample, go HERE .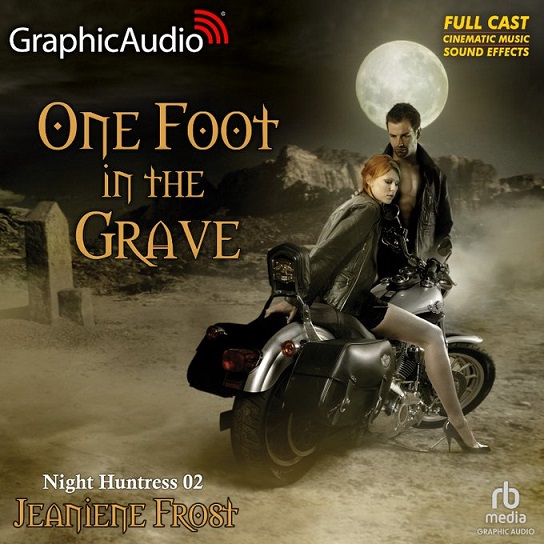 AT GRAVE'S END comes out in Graphic Audio next month, too. You can pre-order it from Graphic Audio HERE. Note: Graphic Audio has about a six week exclusive after release, so you can't get ONE FOOT or AT GRAVE'S END from Audible or other audio retailers until after that exclusive period. But, HALFWAY TO THE GRAVE is now available in Graphic Audio on Audible.com HERE, if that's your preference. From any retailer, these full-cast, movie-like audio dramatizations are a fun way to really make stories come alive.
Speaking of stories, it's now less than three months until BOTH FEET IN THE GRAVE releases, and I'm so excited to share it with you! I've long been asked, "What did Bones do while he was away from Cat?" and "What was he thinking when he first saw her again?" and of course, the infamous "What was Bones thinking during that chapter?" (*grins* If you read ONE FOOT, you already know which one.) Well, you finally get your answers on April 18th, so preorder yours: #Ad Amazon,* B&N, Apple Books, and Kobo if you haven't already. Yes, print and audio pre-order links will be up soon, too.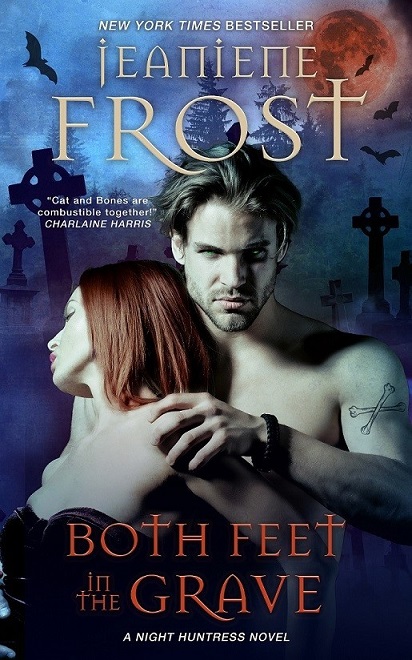 But, since you shouldn't wait that long for a little taste, I'm posting the first two chapters of BOTH FEET IN THE GRAVE this week, and to celebrate, I'm giving away some goodies, too. So, be sure to check back! Until then, hope you're 2023 is treating you well, and if you're going to Coastal Magic Con next month, then I will see you soon! But I won't look like the below. That's a older, much more flattering photo, which is why I'm keeping it, heh.