Hi again! Below is my upcoming 2023 in-person appearances. If you're local to any of these, I would love to meet you! Both events have signings, and in addition to books, I'll also sign notepads, ebook covers, book plates, conference booklets…basically anything that isn't a body part. I also bring fun swag to give away like character-themed bracelets, temporary tattoos (yes, of Bones's tat!), custom book series book marks, and more.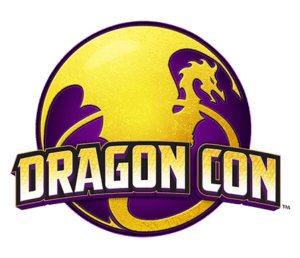 August 31st – September 4th
Atlanta, Ga
Buy tickets HERE.
"Dragon Con is the largest multi-media, popular culture convention focusing on science fiction & fantasy, gaming, comics, literature, art, music, and film in the universe. Call us a phenomenon, call us one of the most well attended pop-culture conventions in the country, call us the most fan fun you can have in five days. Events spread across 5 host hotels in Atlanta, Georgia."
Yes, I'm finally attending DragonCon! I've heard amazing things about this convention for years, and I've wanted to attend, but something always got in the way. Now, 2023 is the year, and I can't wait!
I don't have my specific schedule for DragonCon yet, but once I do, I'll post it here.
And, I'll also be attending…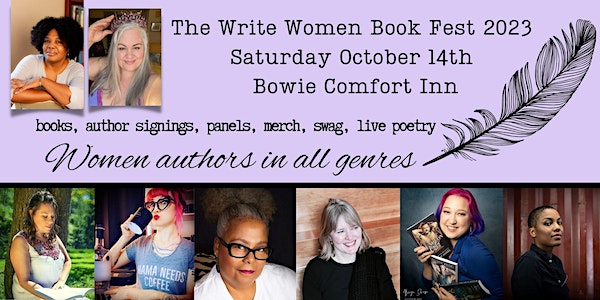 October 14th
Bowie, Maryland
Buy tickets HERE.
"The Write Women Book Fest features women authors in a variety of genres including sci-fi, sci-fantasy, steamy romance, fantasy, sweet romance, Christian romance, paranormal romance, historic fiction, YA fiction, inspiration, memoirs, self-help, motivational, horror, mysteries, poetry and more, with signings, live poetry, panel discussions, swag, book merch, and more."
As a new Maryland resident, I'm so happy to find a great local event! Note that I'll be there on Saturday only. I will not be there on Sunday. Any panels or specific schedule information will be posted later,
Once again, I hope to see some of you at one of these events! And yes, I will be doing in-person appearances in 2024, too, but I'll post about those later as those events have not formally announced their 2024 line-ups yet.