Hi again! I'm so excited to announce where I'll be next year for my in-person appearances. Once again, if you didn't see where I'll be THIS year, that post is here.
But, in 2024, you can find me at…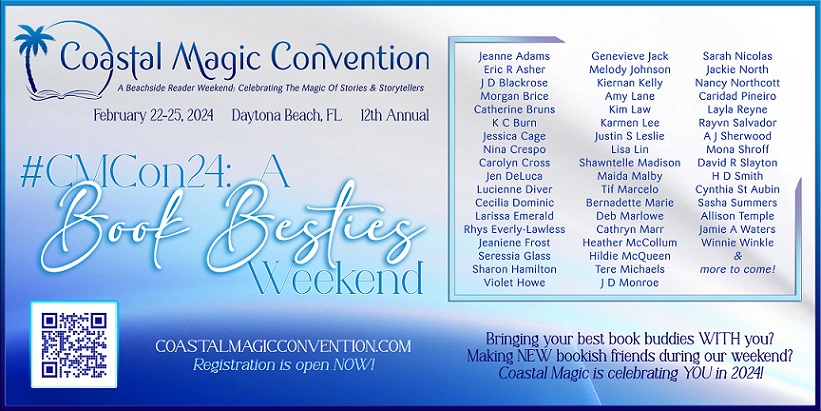 February 22 – 25th, 2024
Daytona Beach, FL
More info and get tickets HERE.
And, I'll also be at…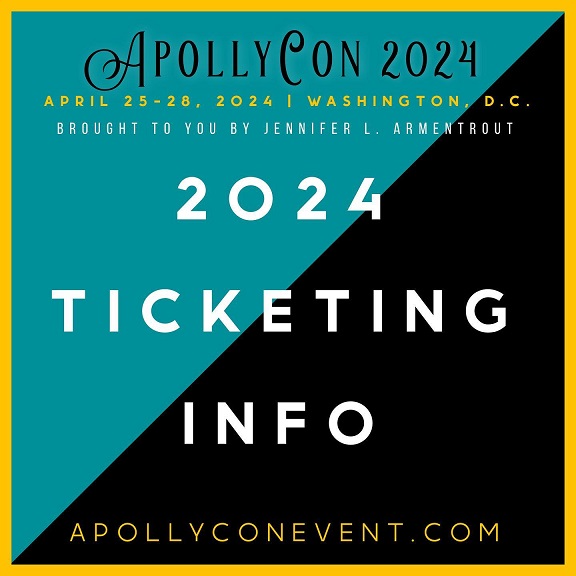 April 25th – 28th, 2024
Washington, DC
Tickets for Apollycon go on sale TONIGHT at 8pm Eastern, and they sold out super fast last time, so if you're interested, don't wait! Get your tickets HERE today after 8pm Eastern.