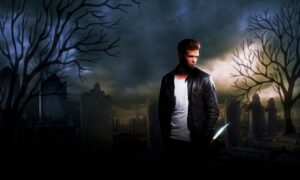 Ever wondered what Bones was thinking and feeling when he and Cat first met? Or how their story might differ if he were the one telling it?
Coming in spring 2022, THE OTHER HALF OF THE GRAVE. Cover, release date, and more soon.
Where can I find the UNEDITED, previous chapters to read for free?
For now, I'm keeping those chapter up, but once the book goes through edits and revisions, they'll come down. Until then, click the below links to read: